Sugarfree candy
A delicious choice of sugarfree candy. The famous Swedish skulls, winegums, gummi bears, cola bottles, licorice or select your own pick&mix. All sugar free !!! Home delivery in the handy Guilty candy jar. SUGARFREE !!!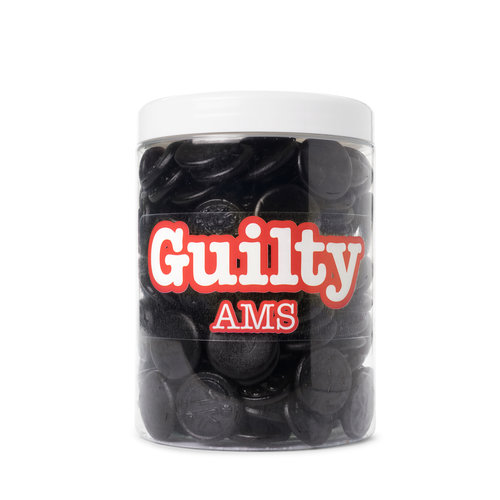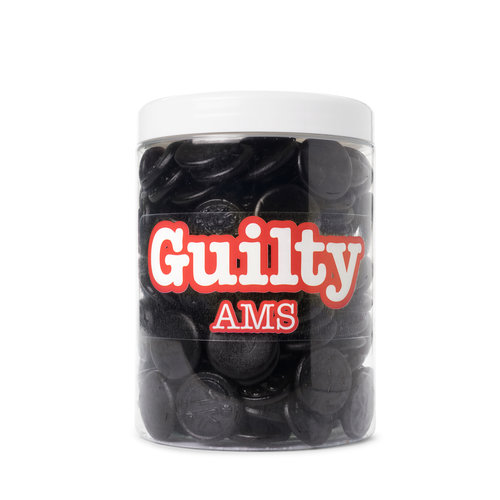 1 Kilo sugarfree liquorice coins for that guilty free candy feeling. Order today, delivery tomorrow.
Read more
Ordered before 16:00, delivered tomorrow.